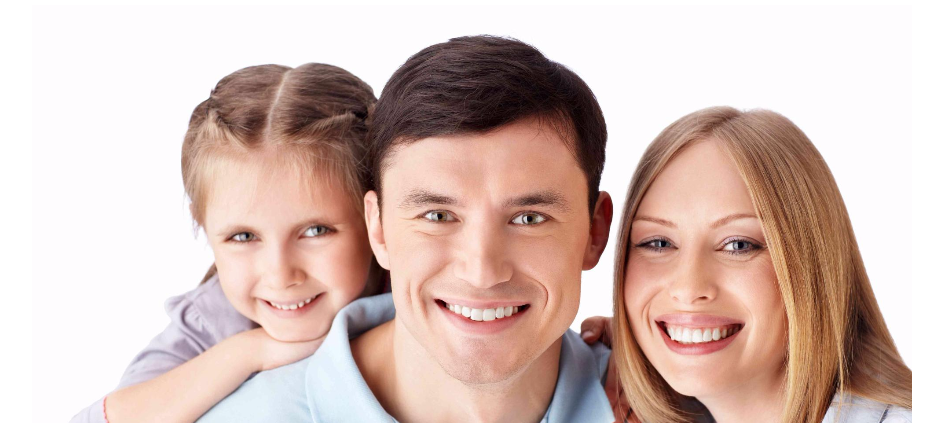 A Helping Hand


Parenting can be overwhelming! Issues surounding Setting Boundaries, Dicipline, Behavior, Developmental Milestones, Language Development, Tantrums, Interactive Play, Education and so many other topics have so many questions that need answering. PlayCreations Kids offers One-On-One in home parenting consultations to answer any question you may have about your child, their development or their abilities.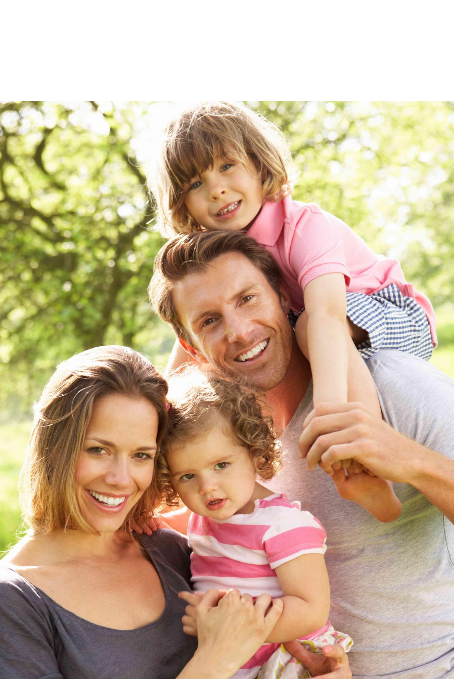 1. One-on-One Parent Consultations – 0-6 years
These are geared towards teaching parents how to help their child in the following areas:
-Language development.
-Communcating Successfully with your child
-Play with a purpose.
-Create an educational play space in your home.
-Set up routines for your child.
-Implement discipline and boundaries.
-Work on feeding and self-feeding.
-Appropriate behavior in public spaces.
-Learn where your child is in their development.
-Learn how to introduce letters, reading and writing.
-Learn how to introduce numbers, counting and math. Inquire for pricing
2. Interactive Play dates
Also one-on-one, and designed to help your child in their specific growth or development. Are they struggling with language? frustration levels or following rules? do they throw tantrums? I would come in and spend time playing interactivly with your child, you can be as involved as you would like. Each week I would bring in activities to work on new skills. Think of it as a tutoring session for younger minds to help develop skills such as gross and fine motor skills, executive functioning skills, language, behavior and more. Through this floor time play we begin to work on social and emotional devlopment, creating boundaries and dealing with discipline as we teach you how to help your child through their frustrations.


3. Mommy Helpline
Phone and Email consultation are Perfect for the mom on the go! This service is to answer questions as they come up. Issues such as regression, boundaries, problems at school or with siblings, recent tantrums, questions about development, learning and understanding or anything at all. (inquire for pricing)
4. Preschool Guidance
Who knew selecting and getting into a great preschool would be harder than college applications! There are so many wonderful schools out there, but how do you know which school is the right fit for your child and your family? I have worked in a top Santa Monica preschool and have a lot of knowledge of what these preschools are looking for. I can help with the application process as well as decoding and explaining what the school is offering, and how that would help your child grow. There are so many different types of schools and philosphies to learn about before making the right decision for you and your family. Each child has a unique learning style and disposition and it is important to recognize this when deciding between a progressive or traditional school and what they have to offer.
Inquire for pricing